Faculty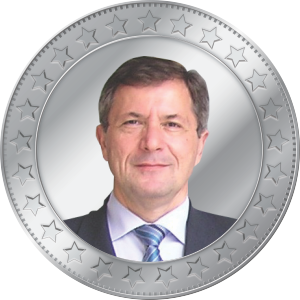 Dr. Darko Anticevic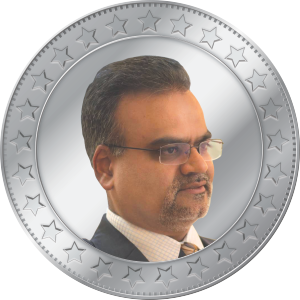 Dr. Mihir Thacker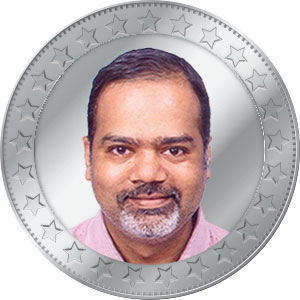 Dr. Thomas Palocaren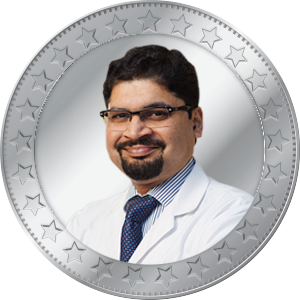 Dr. Mandar Acharya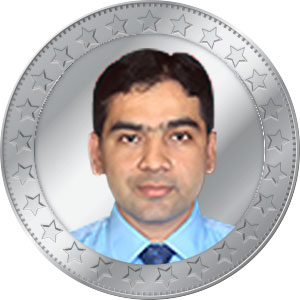 Dr. Jaideep Dhamele
Aim:
To educate the General Orthopaedist & the Paediatric Orthopod to differentiate between infection v/s tumor and benign v/s malignant lesions which they will encounter in their day to day practice which can confuse even the experienced surgeon.
To stay safe while doing biopsy and the pitfalls associated; tips on "when to refer" to an oncology surgeon who can plan on the biopsy and management if it requires expertise as in a benign aggressive neoplasm e.g aneurysmal bone cyst, chondroblastoma.
Case based examples on management of common cystic lesions which are frequently encountered in one's practice.