POSICON 2021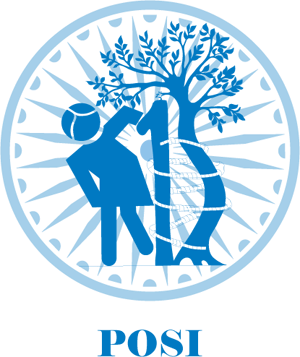 Paediatric Orthopaedic Society of India
Presents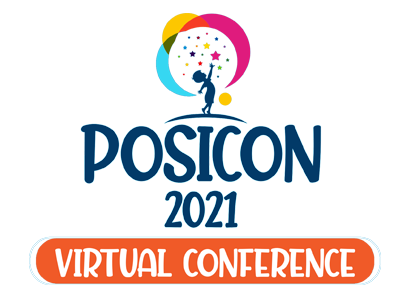 VIRTUAL CONFERENCE
Dates: 23rd, 24th, 30th, 31st January, 2021

Register Online Download Brochure


FACULTY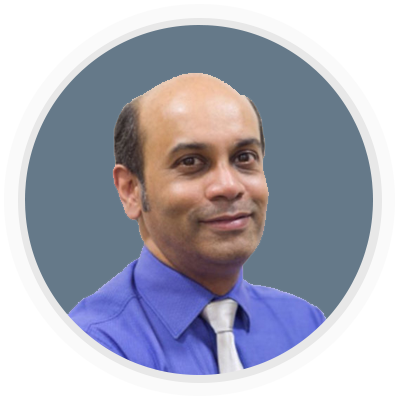 Alaric Aroojis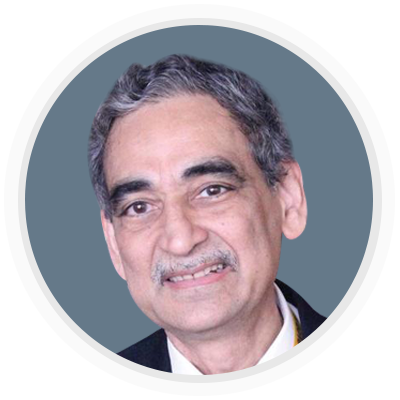 Ashok Johari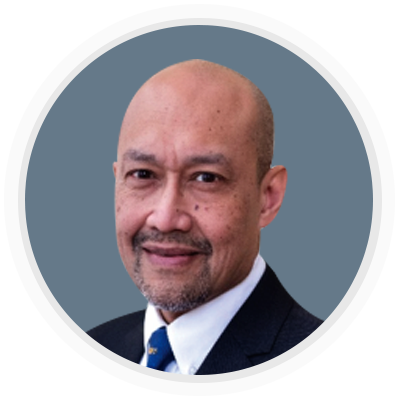 Durai Nayagam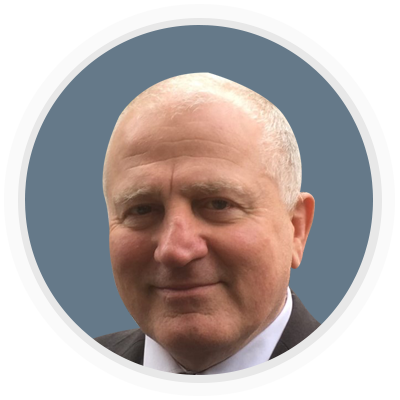 Fergal Monsell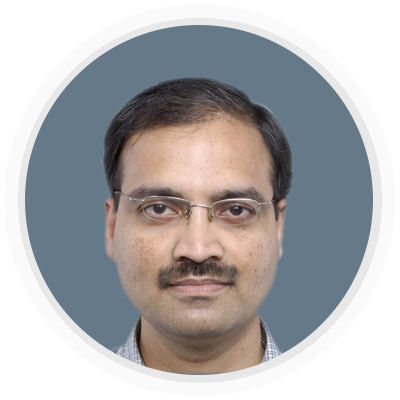 Hitesh Shah

Harold Van Bosse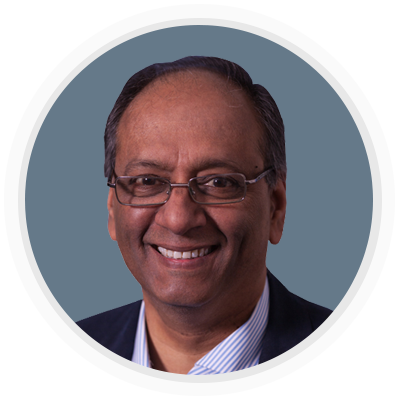 John Mukhopadhaya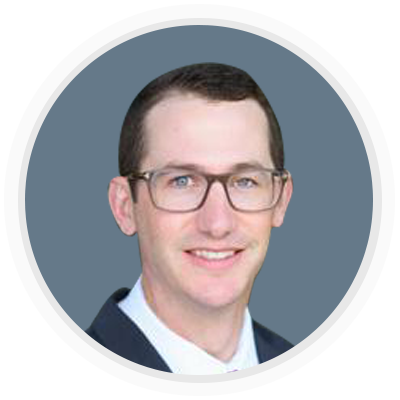 Ken Illingworth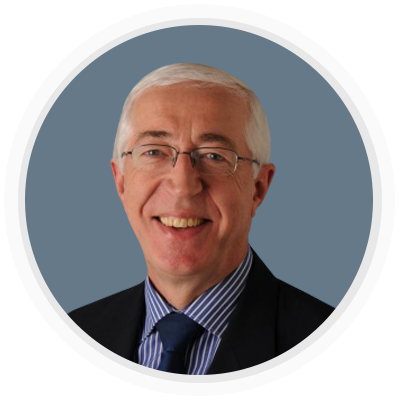 Kerr Graham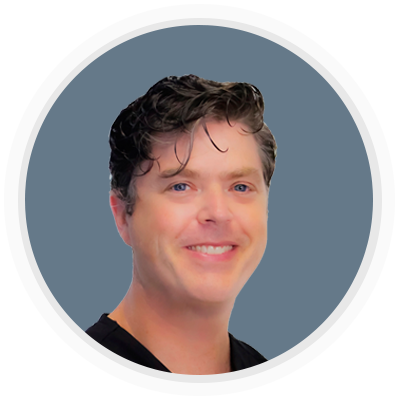 Matthew Dobbs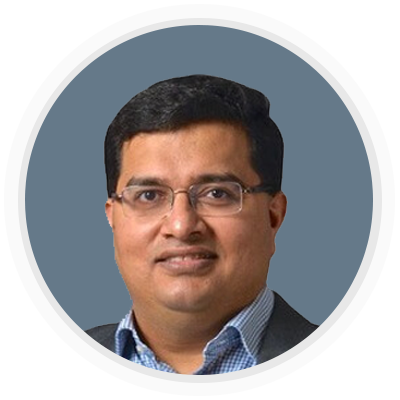 Manoj Padman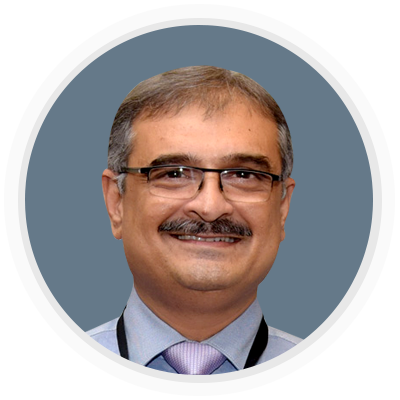 Premal Naik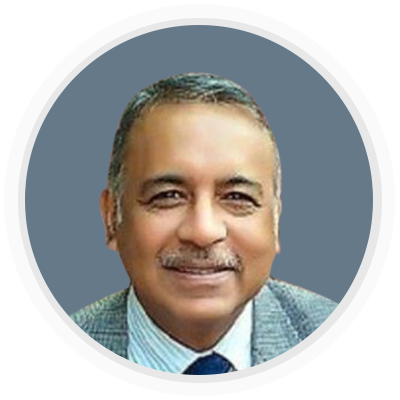 Ramani Narasimhan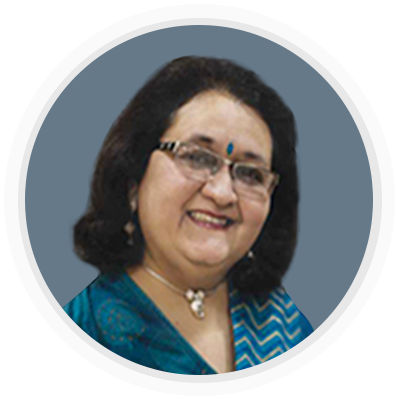 Rujuta Mehta

Sanjeev Sabharwal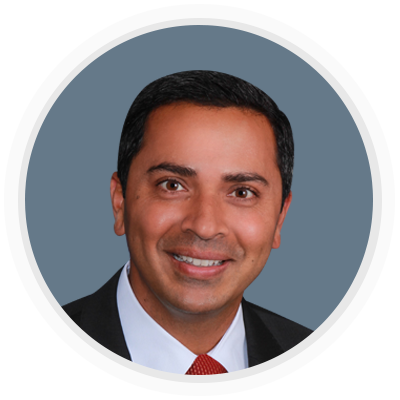 Salil Upasani

Sandeep Patwardhan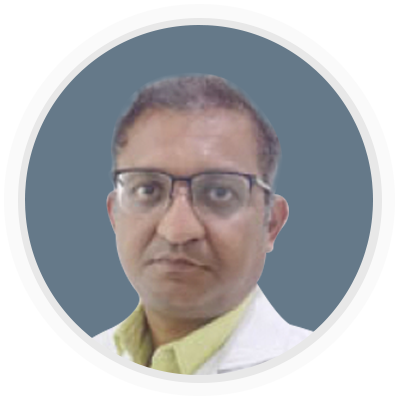 Taral Nagda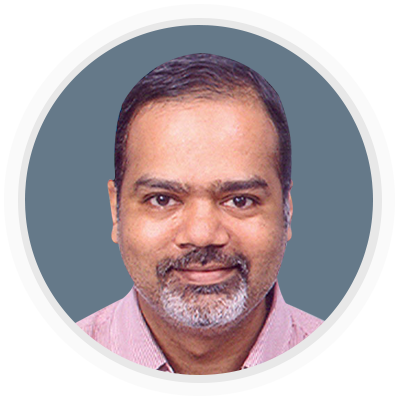 Thomas Palocaren

COMMITTEE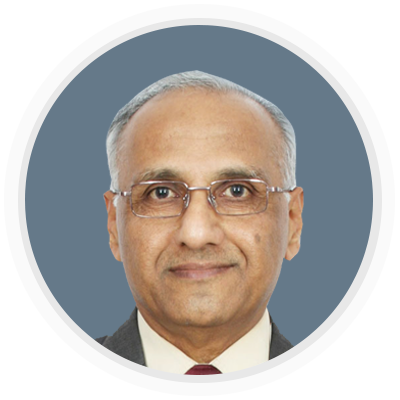 Dr. Dhiren Ganjwala
President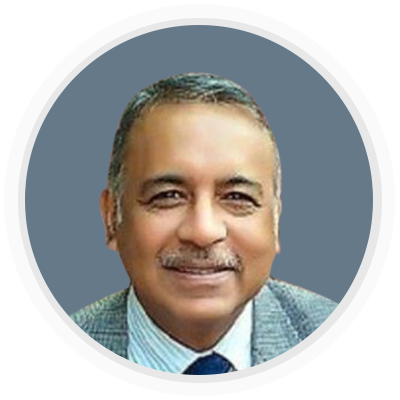 Dr. Ramani Narasimhan
Past President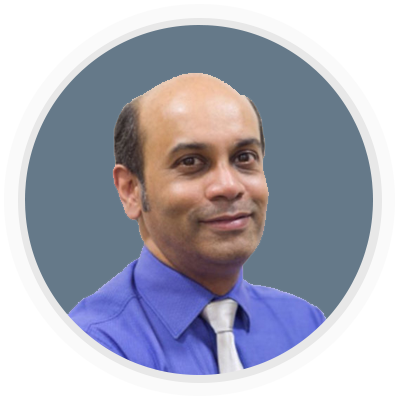 Dr. Alaric Aroojis
Vice President
Dr. Sandeep Patwardhan
Secretary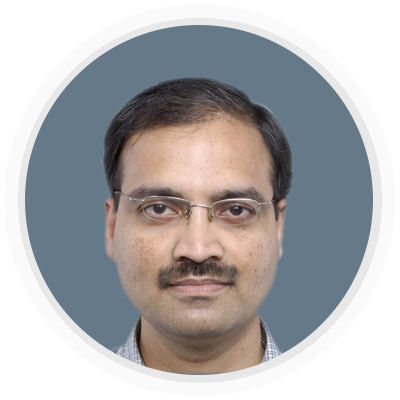 Dr. Hitesh Shah
Treasurer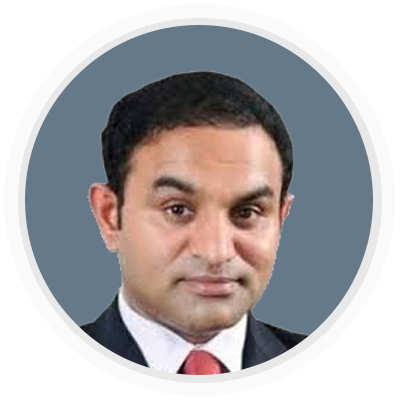 Dr. Jayanth Sampath
Journal Editor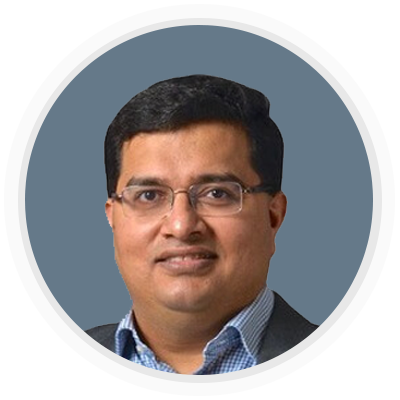 Dr. Manoj Padman
EC Member (North Zone)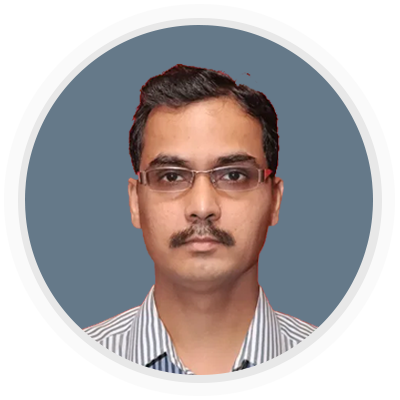 Dr. Viraj Shingade
EC Member (West Zone)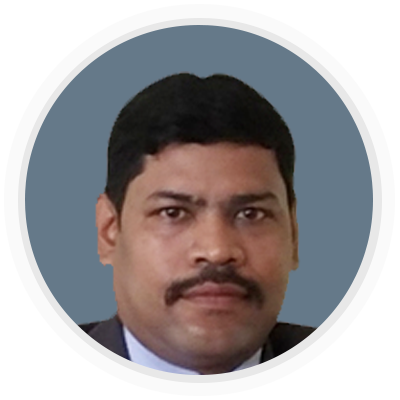 Dr. Bibhu Datta Sahoo
EC Member (East Zone)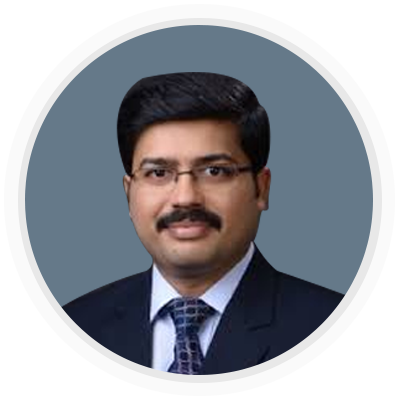 Dr. K. Venakatadass
EC Member (South Zone)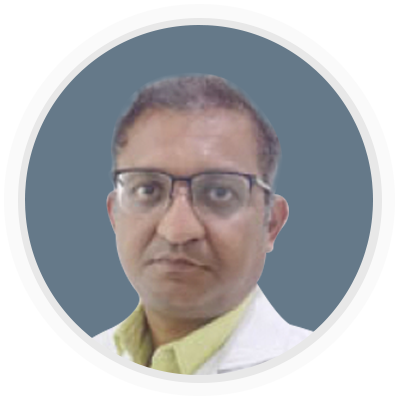 Dr. Taral Nagda
Website Committee Member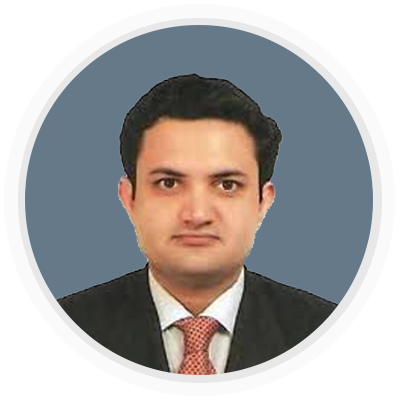 Dr. Easwar T. R.
Website Committee Member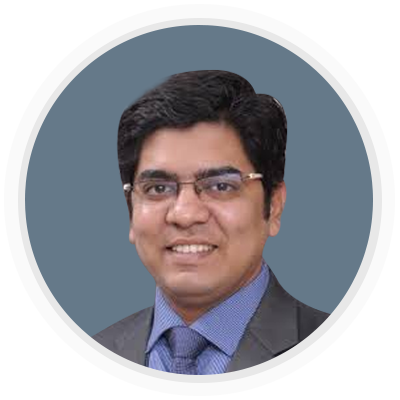 Dr. Ashok Shyam
Website Committee Member
PRESIDENT'S MESSAGE
Dear Colleagues,

We are about to create history for POSI with the first-ever virtual annual scientific meeting. A few months ago, we could not have believed this. However, the COVID-19 pandemic has forced us to think about an alternative to a physical conference.

It is rightly said, 'Every adversity brings an opportunity'. The need of the hour is judicial use of available resources. The executive committee of POSI really deliberated over the situation arising out of unforeseen circumstances and came out with an innovative solution. The new option in the form of a virtual meeting will help us to save a lot of time and expenses on travel and accommodation.

To ensure the best learning, we have spread out the whole program over two weekends in the month of January 2021. We shall have 3 hours session each day for four days.

Popular sessions like case discussion sessions, the best scientific paper sessions, and theme based symposia will also be the highlights of this meeting.

One of the advantages of the virtual meeting is, we can invite experts from various parts of the world. And we have a galaxy of experts for POSICON 2021. Though we shall miss the social aspect of the POSICON, we shall have the highest level of the academic program at par with other POSICONs. Let's continue to move along the path of serving the children.

Let's be resilient and bounce back together to explore this opportunity.

Let's take all precautions to stay safe and healthy.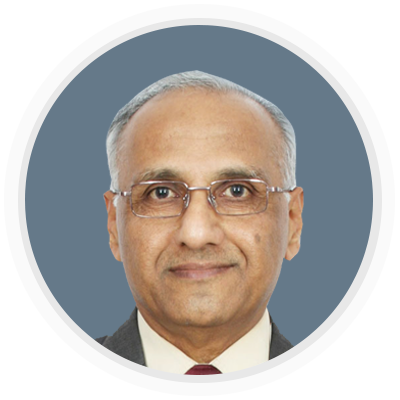 With regards,
Dhiren Ganjwala
PROGRAM

Time: 6.30 pm - 9.30 pm
Theme based session (1 hour)
Congenital Vertical Talus
Non operative management: Mathew Dobbs
Surgical management: when and how: Hitesh Shah
Management of non-idiopathic CVT: Harold Van Bosse
Paper session (1 hour)
Case discussion (1 hour)
Diagnosis dilemma: Alaric Aroojis, Manoj Padman
Time: 10.00 am - 1.00 pm
Theme based session (1 hour)
Reconstruction options for septic sequalae
Hip: Ashok Johari
Knee: Fergal Monsell
Ankle: Sanjeev Sabharwal
Paper session (1 hour)
Case discussion (1 hour)
Controversies in the management:Taral Nagda, Thomas Palocaren
Time: 6.30 pm – 9.30 pm
Theme based session (1 hour)
Fracture neck of femur: Preventing & tackling complications
Coxa vara: Ken Illingworth
AVN: Salil Upasani
Non-union: Sandeep Patwardhan
Case discussion (1 hour)
Complications: How to prevent and how to manage?:
Ramani Narasimhan, John Mukhopadhaya
Time: 10.00 am - 1.00 pm
Case discussion (1 hour)
Upper extremity problems Rujuta Mehta, Premal Naik
Paper session (1 hour)
Theme based session (1 hour)
Neuromuscular conditions
Preventing contractures in CP: Kerr Graham
Management of cavovarus foot: Durai Nayagam
How did we make Victoria a crouch free state: Kerr Graham
ABSTRACT SUBMISSION
Free papers
Free Papers are of 5 minutes duration + 2 minutes discussion. Please submit structured abstract (Introduction & Aims of Study, Methods, Results, Conclusion of Study) of < 500 words.
E-Poster
Submit an unstructured abstract of < 250 words



ABSTRACT CATEGORIES
Congenital (Including Clubfoot / DDH / Limb Deficiencies)
Trauma (Upper Limb & Lower Limb)
Infection (Acute / Chronic / Sequelae / TB)
Developmental (Including Perthes / Coxa Vara / Genu Varum & Valgum)
Metabolic / Syndromic / Skeletal dysplasias / Osteogensis imperfecta etc.
Spine
Neuromuscular (Cerebral Palsy / Myelomeningocoele / Muscular Dystrophies / Polio etc)
Limb reconstruction (Upper Limb / Lower Limb)
Sports
Tumors (Benign & Malignant)
Basic Research
Miscellaneous (Innovative Techniques / New Ideas)
POSI BEST PAPER AWARD
From among the highest ranked papers, the first 10 papers fulfilling ALL of the following criteria will be selected for the Best Paper session:
Eligibility criteria for POSI Best Paper Session
The presenter should be a POSI member or should have applied for POSI membership at the time of abstract submission
The study should be largely his / her work
The work should have been done in India
GUIDELINES
Last Date for Submission: December 1, 2020.
Only registered delegates can submit an abstract.
Abstract submission is online. Please visit www.posi.in to submit abstracts. Abstracts sent by email will not be considered for evaluation.
A delegate can submit more than one abstract, but only one can be presented per delegate. If more than one abstract gets accepted, the presenting author may nominate a co-author to present the paper. The coauthor has to be registered for the conference. The co-author has to have been included at the time of abstract submission. No co-authors can be added later.
Do not mention name of Author(s) or Institution in the Title, Body of the abstract or in the images, tables and graphs. Mentioning the same will automatically disqualify the submission.
Only Registered Delegates are allowed to submit abstract. If you have not registered yet, please visit the following link to register online

Register Online
If you are already registered and have a unique username and password, click the following link to submit Abstract

Submit Abstract
REGISTRATION
P. G. Student:
INR 1,000/-
Online processing fee of 2% will be applicable for Credit Card Payments