DELEGATE LOGIN
E-POSTER
| Code | Presenter | Title | Downloads |
| --- | --- | --- | --- |
| eP-01 | Dr. Sodavarapu Praveen | Characteristics of musculoskeletal involvement in pediatric patients with disseminated sepsis in a tertiary care center | View |
| eP-02 | Dr. Ranjith Nellore Mahesh | Outcomes Of Growth Modulation In Post-infective Knee Deformity Correction | View |
| eP-03 | Dr. Anup Maurya | Functional Outcome in a Series of Fifty Supracondylar Fracture Humerus Managed with Lateral Versus Crossed Percutaneous Pinning | View |
| eP-04 | Dr. Roshan Banjara | Phocoreduction (Surgical Phocomelia) as a method of reconstruction after resection of sarcoma of the humerus in children: | View |
| eP-05 | Dr. Amol Sakurkar | Leap with LAP: results of Plating after Lengthening procedure in children | View |
| eP-06 | Dr. Puneeth Katapadi Pai | A rare case of"Reverse madelung"-like deformity treated with radial osteotomy and lengthening. | View |
| eP-07 | Dr. Ganesh Singh Dharmshaktu | Fracture-subluxation shoulder in children- a series | View |
| eP-08 | Dr. Rajdeep Das | Rare cause of reactive arthritis: Leptospirosis | View |
| eP-09 | Dr. Vigneshwaran P | Ring Fenced casting Technique: New Innovation for Clubfoot clinics during COVID 19 Pandemic | View |
| eP-10 | Dr. Sohrab Ahmed | Arthroscopic repair of Tibial spine avulsion injury | View |
| eP-11 | Dr. Arkesh M | A rare occurrence of same hip involvement by Perthes and Slipped capital femoral epiphysis in succession; case report. | View |
| eP-12 | Dr. Bharat Swaroop Mittal | Modified Bridle procedure for the treatment of foot drop | |
| eP-13 | Dr. Puneeth Katapadi pai | Post-traumatic wrist contracture treated with Ilizarov distraction and gradual correction | View |
| eP-14 | Dr. Jeejesh Kumar | Septic sequlae deformity of tibia with distal tibial defect treated with Ilizarov deformity correction and lengthening | View |
| eP-15 | Dr. Amit Sureshlal Motwani | Multiple pathological fractures secondary to renal osteodystrophy – A rare case report | View |
| eP-16 | Dr. Puneeth Katapadi Pai | Sports Injury resulting in an Isolated Osteochondral Fracture of Posterior Femoral Condyle in a Pediatric patient: a Case Report | View |
| eP-17 | Dr. Srujan KVN | Transphyseal Femoral neck fracture with dislocation | View |
| eP-18 | Dr. Jeejesh Kumar | Fibular hemimelia treated with SUPER (Systematic Utilitarian Procedure for Extremity Reconstruction) ankle procedure and ilizarov lengthening. | View |
| eP-19 | Dr. Varun L Shetty | Ipsilateral supracondylar humerus fracture with Monteggia variant injury - a rare case | |
| eP-20 | Dr. Arkesh M | Brachial artery missed by injury, hit by schanz pin; iatrogenic complication in the management of an open fracture dislocation of elbow. | View |
| eP-21 | Dr. Avinash Kumar | Advantages of Biodegradable composite in management of Chronic Osteomyelitis | View |
| eP-22 | Dr. Chandan Uday Kulkarni | Spectrum of osteoid osteoma in children | View |
| eP-23 | Dr. Archan Hitesh Desai | A case of Intracapsular Femoral Neck Fracture with degloving injury of thigh in a 6 year old girl. | View |
| eP-24 | Dr. Shrikant Pradeep Savant | A rare case presentation of eosinophilic granuloma treated with a novel approach: Acase report and review of literature | View |
| eP-25 | Dr. Shalin Bharat Shah | Avulsion fracture of the plantar calcaneocuboid ligament: An unreported injury in children. | |
| eP-26 | Dr. Sreehari Sreedhar | A missed case of Chronic Recurrent Multifocal Osteomyelitis successfully treated with NSAID when relapsed-case report | View |
| eP-27 | Dr. Anup Maurya | Osteoid Osteoma-Failed Open Procedure Managed with RFA | View |
| eP-28 | Dr. Akshay Tyagi | Excision of Solitary Osteochondroma on the Right Lateral Malleolus Presenting as a Mass in a 15-year-old Girl: A Case Report | |
| eP-29 | Dr. Vishal Upendra Kulkarni | Cervical spine Exostosis in a Boy with Multiple Exostoses | View |
| eP-30 | Dr. Devanshu Pathak | Management of unicameral bone cyst of neck femur in 11 years old-case report | View |
| eP-31 | Dr. Purvam Prakashbhai Jivrajani | Case report on osteogenesis imperfecta | |
| eP-32 | Dr. Siddharth Mahesh Pawaskar | Correction of bilateral genu varum deformity in 3 year old child by growth modulation hemiepiphysiodesis using 8 plate – 4 year follow up | View |
| eP-33 | Dr. Anil Agarwal | Does change of inbuilt brace dorsiflexion, abduction and bar length affect its functionality? A clinical research on foot abduction brace used for clubfo | View |
| eP-34 | Dr. Nitish Bikram Deo | Indications of Achilles tenotomy in older children treated with Ponseti technique | View |
| eP-35 | Dr. Abhishek Parashar | Graphical comparison of Pirani and Dimeglio scores for infantile idiopathic clubfoot undergoing correction using Ponseti technique | View |
| eP-36 | Dr. Abhishek Parashar | The recovery of length of great toe and deep medial crease in complex clubfeet. | View |
| eP-37 | Dr. Deepak Subhash Jain | Disappearing pulse hand - A rare clinical scenario | View |
| eP-38 | Dr. Wazir Fahad Jan | A study on management of congenital clubfoot by Ponsetti technique in a rural medical college in India | View |
| eP-39 | Dr. Shubhankar Dhairyashil Patil | Evaluation of clinical profile and non surgical management in idiopathic femoral anteversion | |
| eP-40 | Dr. Karthick S R | Clinical and MRI based radiological correlation with functional outcome after surgery in a developmental dysplasia of hip. | View |
| eP-41 | Dr. Nirmal Raj Gopinathan | Optimal forearm position allowing maximum hand function: A quasi-experimental study in adolescent children | View |
| eP-42 | Dr. Shalin Bharat Shah | The Spica stroller: A novel device to facilitate post hip-spica care in young children. | View |
| eP-43 | Dr. Deva Paramasivam | Correction of Resistant/Relapsed/Neglected Clubfeet by Differential Distraction with a Simple Unconstrained Ilizarov Construct | View |
| eP-44 | Dr. Ankita Bansal | Assessment of the reliability and reproducibility of the Waldenström and Elizabethtown classification system for Perthes disease: Does the addition o | View |
| eP-45 | Dr. Purvam Prakashbhai Jivrajani | Case report on osteogenesis imperfecta | |
| eP-46 | Dr. Venkatesan Sampath Kumar | How does instrumented gait analysis help decision making in the Indian setting for Cerebral palsy treatment? - Experience from a tertiary referral cen | View |
| eP-47 | Dr. Chandan Uday Kulkarni | Revision surgeries in developmental dysplaisa of hip - our experience | View |
| eP-48 | Dr. Prateek Rastogi | Variations in hallux size during Ponseti management of idiopathic clubfeet | View |
| eP-49 | Dr. Faizan Mohammed Ilyas vaja | Short term outcome of varus derotation osteotomy in Perthes disease | View |
| eP-50 | Dr. Akshay Gadiya | Effectiveness of the Ultrasonic Bone scalpel Ponte Osteotomy (UBSPO) in posterior correction of Lenke Type1 Adolescent Idiopathic Scoliosis (AIS) | View |
| eP-51 | Dr. Amit Sureshlal Motwani | Comparision of clinical and ultrasound examination for neonatal hip screeing protocol – A hospital based cross-sectional study | View |
| eP-52 | Dr. TausifAhmed Aslam Shikalgar | Surgical Audit of Cases Operated in 6 Months of Pandemic in Tertiary Care Paediatric Hospital | View |
| eP-53 | Dr. Chinmay Arunrao Sangole | Early clinical sign and symptoms in occult spinal dysraphism: a retrospective study. | View |
| eP-54 | Dr. Jonathan Reddy Mula | Clinical profile and treatment outcomes of Discoid lateral meniscus in Children –A Cohort Study. | View |
| eP-55 | Dr. Siddharth Sanjay Shah | Combined Single Stage Posterior Correction of Neuromuscular Scoliosis and Selective Dorsal Rhizotomy | |
POSICON 2021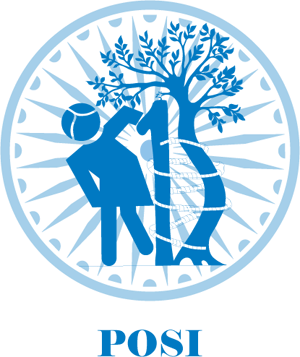 Paediatric Orthopaedic Society of India
Presents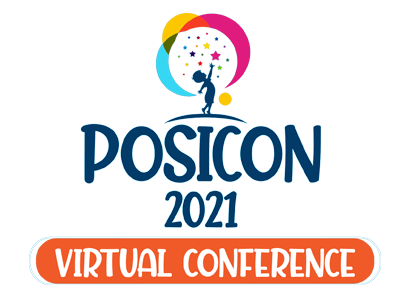 VIRTUAL CONFERENCE
Dates: 23rd, 24th, 30th, 31st January, 2021

Register Online Download Brochure


FACULTY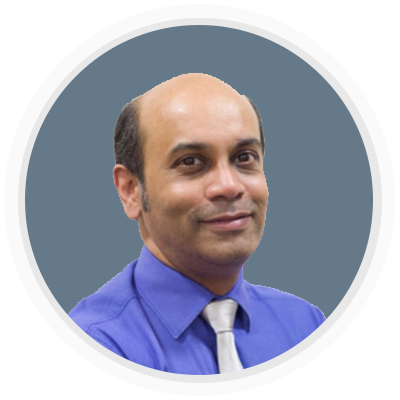 Alaric Aroojis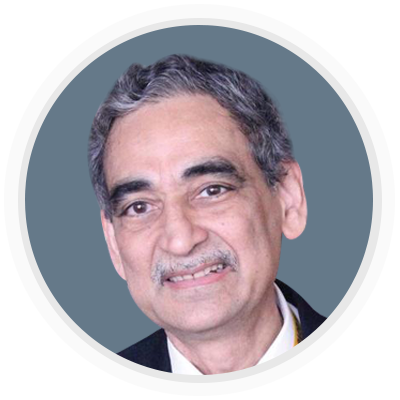 Ashok Johari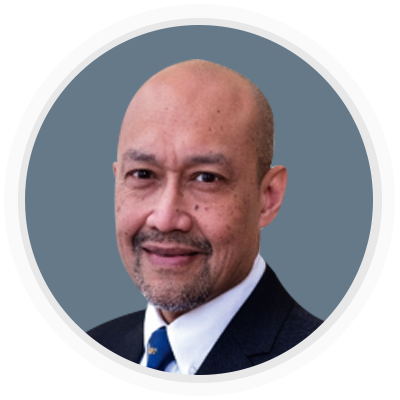 Durai Nayagam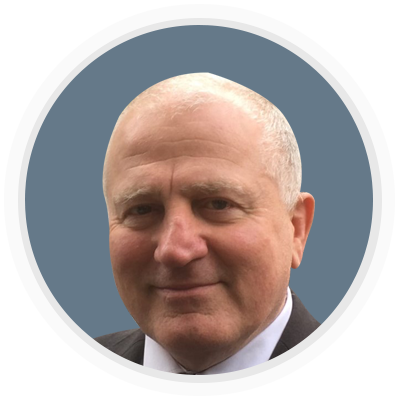 Fergal Monsell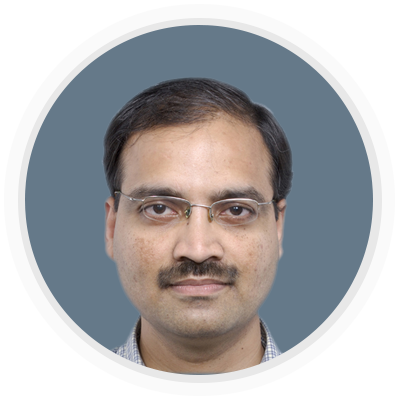 Hitesh Shah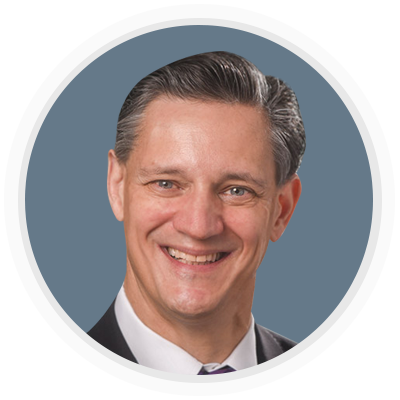 Harold Van Bosse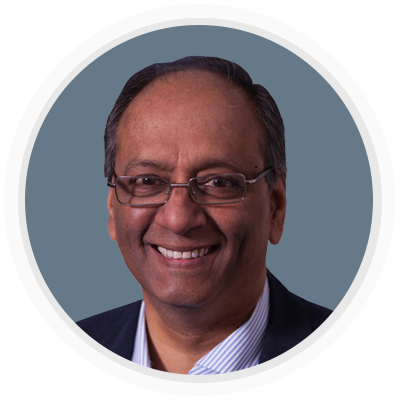 John Mukhopadhaya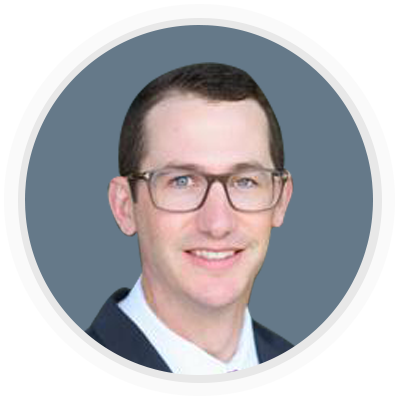 Ken Illingworth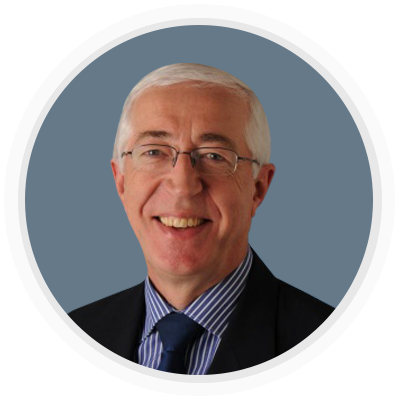 Kerr Graham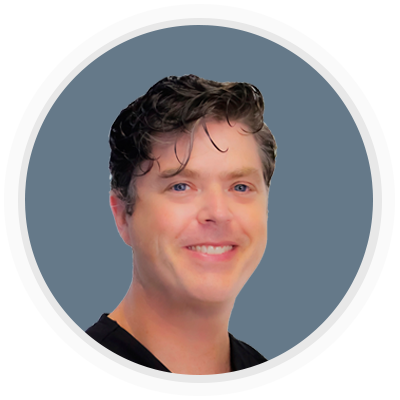 Matthew Dobbs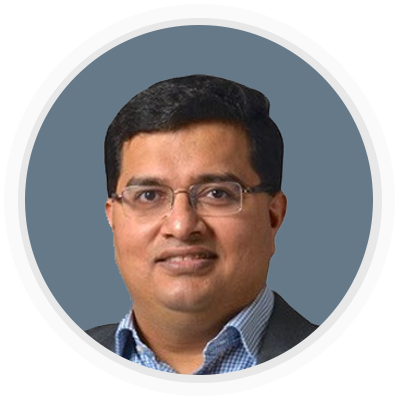 Manoj Padman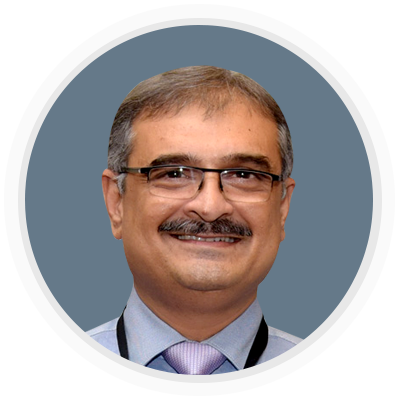 Premal Naik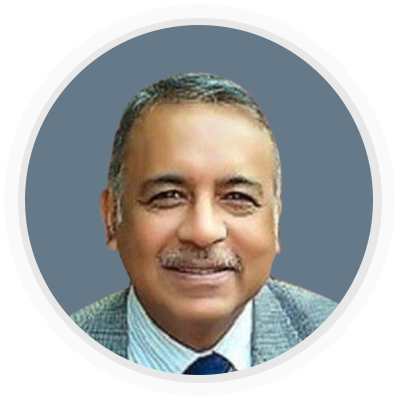 Ramani Narasimhan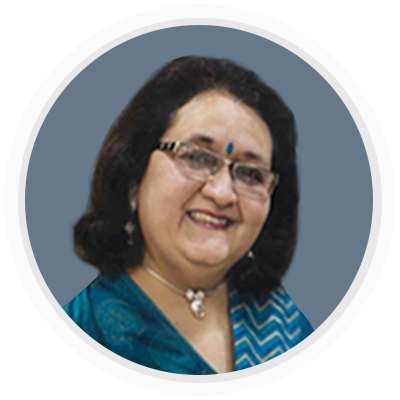 Rujuta Mehta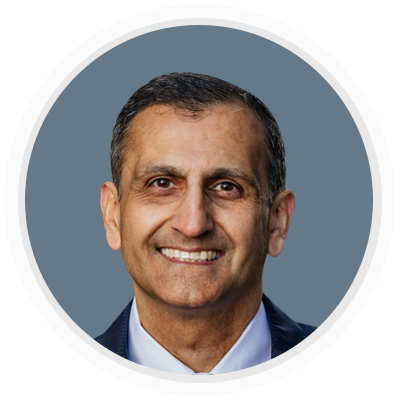 Sanjeev Sabharwal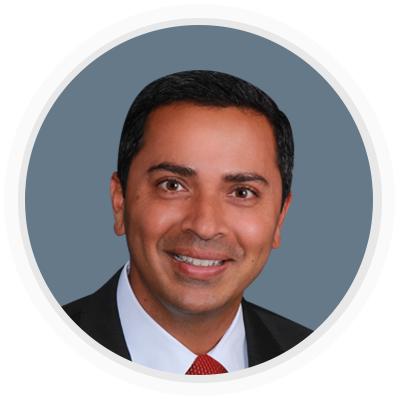 Salil Upasani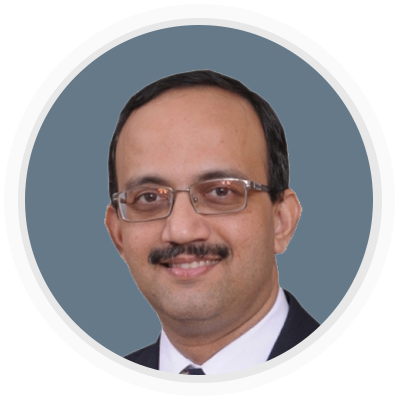 Sandeep Patwardhan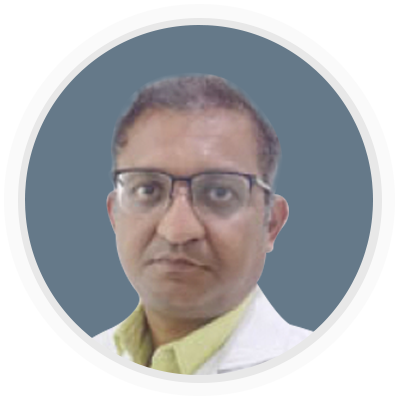 Taral Nagda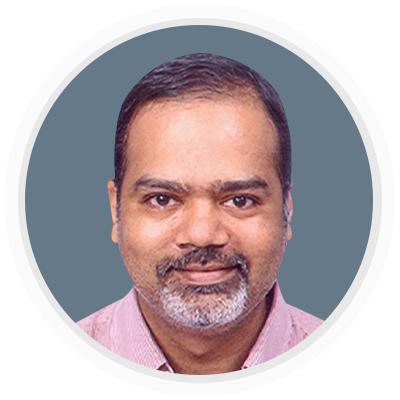 Thomas Palocaren

COMMITTEE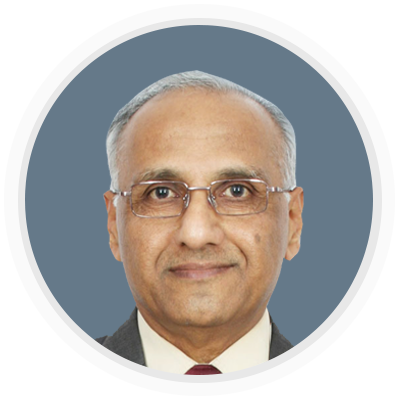 Dr. Dhiren Ganjwala
President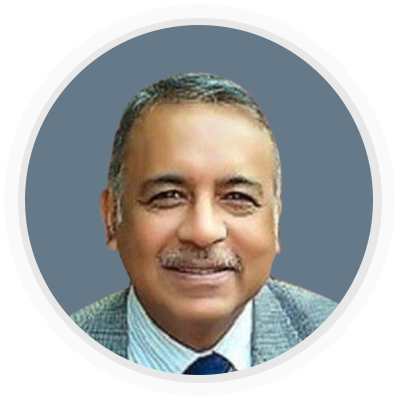 Dr. Ramani Narasimhan
Past President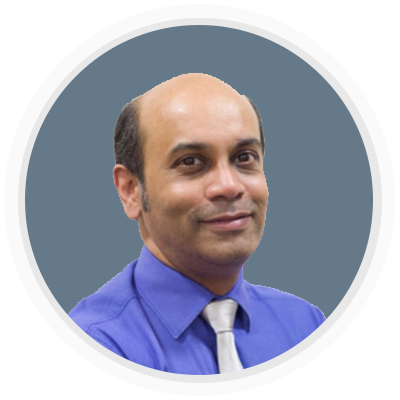 Dr. Alaric Aroojis
Vice President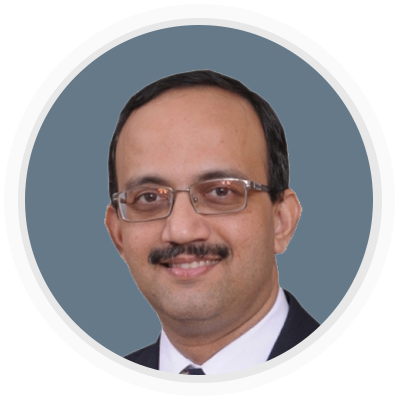 Dr. Sandeep Patwardhan
Secretary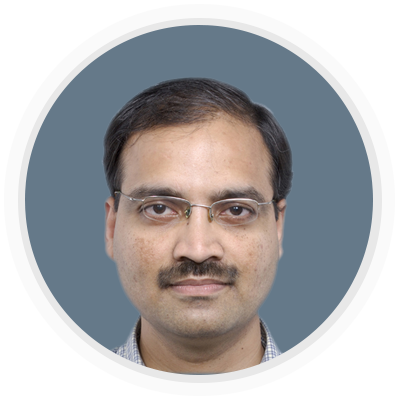 Dr. Hitesh Shah
Treasurer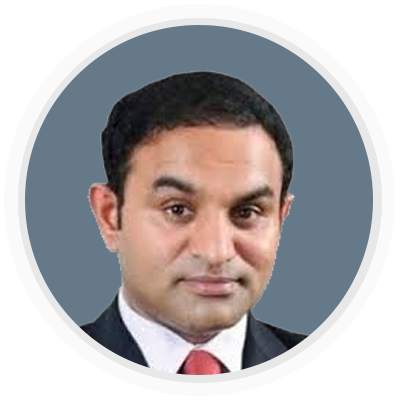 Dr. Jayanth Sampath
Journal Editor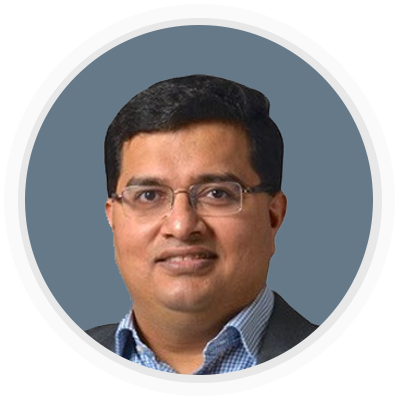 Dr. Manoj Padman
EC Member (North Zone)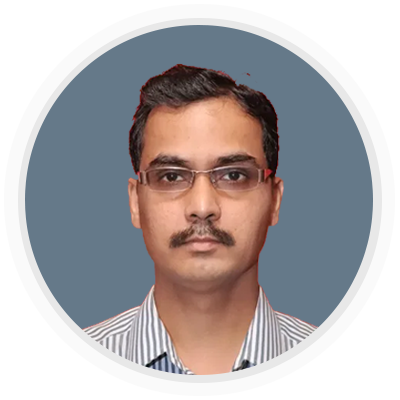 Dr. Viraj Shingade
EC Member (West Zone)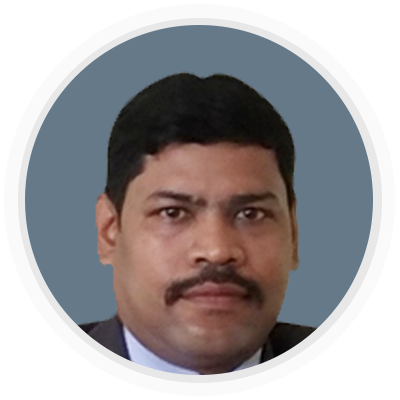 Dr. Bibhu Datta Sahoo
EC Member (East Zone)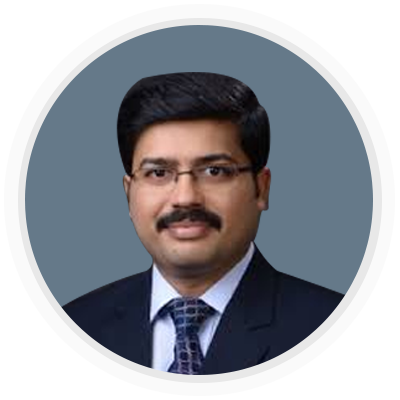 Dr. K. Venakatadass
EC Member (South Zone)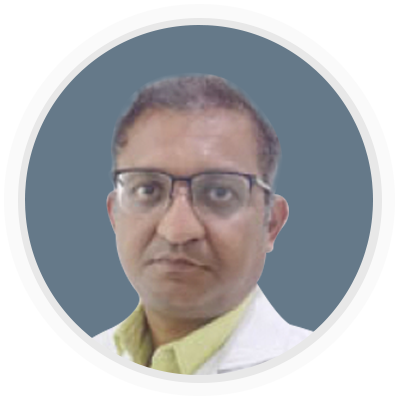 Dr. Taral Nagda
Website Committee Member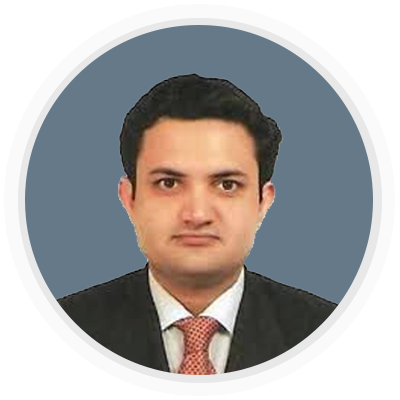 Dr. Easwar T. R.
Website Committee Member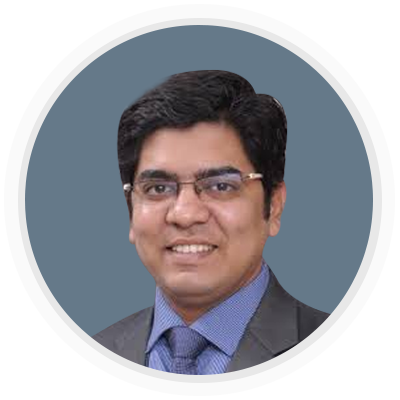 Dr. Ashok Shyam
Website Committee Member
PRESIDENT'S MESSAGE
Dear Colleagues,

We are about to create history for POSI with the first-ever virtual annual scientific meeting. A few months ago, we could not have believed this. However, the COVID-19 pandemic has forced us to think about an alternative to a physical conference.

It is rightly said, 'Every adversity brings an opportunity'. The need of the hour is judicial use of available resources. The executive committee of POSI really deliberated over the situation arising out of unforeseen circumstances and came out with an innovative solution. The new option in the form of a virtual meeting will help us to save a lot of time and expenses on travel and accommodation.

To ensure the best learning, we have spread out the whole program over two weekends in the month of January 2021. We shall have 3 hours session each day for four days.

Popular sessions like case discussion sessions, the best scientific paper sessions, and theme based symposia will also be the highlights of this meeting.

One of the advantages of the virtual meeting is, we can invite experts from various parts of the world. And we have a galaxy of experts for POSICON 2021. Though we shall miss the social aspect of the POSICON, we shall have the highest level of the academic program at par with other POSICONs. Let's continue to move along the path of serving the children.

Let's be resilient and bounce back together to explore this opportunity.

Let's take all precautions to stay safe and healthy.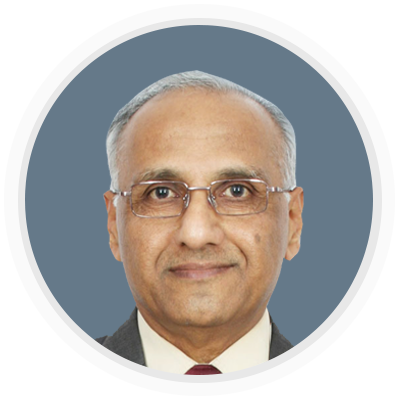 With regards,
Dhiren Ganjwala
PROGRAM

Time: 6.30 pm - 9.30 pm
Theme based session (1 hour)
Congenital Vertical Talus
Non-operative management: Mathew Dobbs
Surgical management - when and how: Hitesh Shah
Management of non-idiopathic CVT: Harold Van Bosse
Case discussion (1 hour)
Diagnosis dilemma: Alaric Aroojis, Manoj Padman
Best paper session (1 hour)
Presentation time - 7 minutes
Questions time - 2 minutes
Comparison of the outcome in bilateral Perthes disease with unilateral Perthes disease: (1 hour) Kumar Amerendra Singh
Demographic and Practice Variability amongst Indian centres in a Multicentre Prospective Observational Study on Development Dysplasia of Hip Deepika Pinto
Observational gait analysis in children with cerebral palsy using the Edinburgh Visual Gait Score (EVGS) and smartphone-based slow-motion video technology: Bhushan Sagade
Tuberculosis of the spine in children - Does drug resistance affect surgical outcomes?: Arjun Dhawale
TOrthopaedic manifestation as the presenting symptoms of Neuroblastoma: Siddarth Kamath
Time: 10.00 am - 1.00 pm
Theme based session (1 hour)
Reconstruction options for septic sequelae
Hip: Ashok Johari
Knee: Fergal Monsell
Ankle: Sanjeev Sabharwal
Case discussion (1 hour)
Controversies in the management:Taral Nagda, Thomas Palocaren
Best paper session (1 hour)
Presentation time - 7 minutes
Questions time - 2 minutes
Clinical surveillance of the infantile shoulder dislocation in residual Brachial Plexus Birth Palsy and its correlation with Ultrasound diagnosis: Maulin Shah
Pathological fractures following osteomyelitis of long bones in children - experience at a tertiary care institute: Vigneshwaran P.
Early results of a dedicated Hip Surveillance Programme to detect hip displacement in children with Cerebral Palsy: Suresh Chand
Modified Dunn Osteotomy for Moderate and Severe Slipped Capital Femoral Epiphysis - A retrospective study of thirty hips: Mandar Agashe
Does acetabulum remodel following proximal femur varus derotation osteotomy in Perthes' disease? A retrospective study: Nitish Bikram Deo
Time: 6.30 pm - 9.30 pm
Theme based session (1 hour)
Fracture neck of femur - Preventing & tackling complications
Coxa vara: Ken Illingworth
AVN: Salil Upasani
Non-union: Sandeep Patwardhan
Case discussion (1 hour)
Complications: How to prevent and how to manage?:
Ramani Narasimhan, John Mukhopadhaya
Paper session (1 hour)
Presentation time - 5 minutes
Questions time - 2 minutes
Does the outcome differ in children with Perthes Disease presented at stage of avascular necrosis and at early stage of fragmentation?: Chaitan Jaunky
Cost-effective options of limb salvage in pediatric bone sarcomas - minding the problem and finding solutions in developing countries: Love Kapoor
Septic Arthritis - A changing Microbiological Profile: Rakesh Reddy Pachika
Swaddling Practices in India - Are they Hip-Safe? A Survey of Paediatricians, Nurses and Caregivers: Alaric Aroojis
Congenital Posteromedial Bowing of the Tibia - Comparison of early and late lengthening: Ishani M. Chaudhary
Extracorporeal Radiation Therapy (ECRT) and Reimplantation after Wide Resection of Malignant Bone Tumors in Children: Ashish Kumar Ragase
Is bone consolidation changed by plating after lengthening of the tibia? A review of 35 cases: Ishani Pinakin Shah
Modified Velpeau sling application for the treatment of fractures around shoulder in infants: Chinmay Arunrao Sangole
Time: 10.00 am - 1.00 pm
Case discussion (1 hour)
Upper extremity problems Rujuta Mehta, Premal Naik
Theme based session (1 hour)
Neuromuscular conditions
Preventing contractures in CP: Kerr Graham
Management of cavovarus foot: Durai Nayagam
How did we make Victoria a crouch free state: Kerr Graham
Paper session (1 hour)
Presentation time - 5 minutes
Questions time - 2 minutes
Adolescent Scoliosis Pathway - Outcomes of Predictive Postoperative Ward Based Care for Patients undergoing Posterior Correction of AIS: Siddharth Sanjay Shah
Limb salvage in malignant and aggressive tumors of the humerus in children - what are the options of surgical resection and reconstruction?: Roshan Banjara
Septic Sequelae of hip in children - Clinicoradiological outcome at minimal 5 years follow up: Anil Agarwal
Allograft in Pediatric Spine: Abilash Srivatsav
Analysis of complications in management of Early Onset Scoliosis - An Indian Scenario: Akshay Gadiya
Management of Syndromic clubfoot using ponseti Method: Ranjith Nellore Mahesh
Results of Earliest Return of functions in Angular Deformity Correction after Growth Modulation patients using 8 plate / PET Screw: Jaideep Anandrao Dhamele
Post septic hip dislocation sequelae (Choi type IVA) in children managed with open reduction - a series of 11 children: Prateek Rastogi
ABSTRACT SUBMISSION
Free papers
Free Papers are of 5 minutes duration + 2 minutes discussion. Please submit structured abstract (Introduction & Aims of Study, Methods, Results, Conclusion of Study) of < 500 words.
E-Poster
Submit an unstructured abstract of < 250 words



ABSTRACT CATEGORIES
Congenital (Including Clubfoot / DDH / Limb Deficiencies)
Trauma (Upper Limb & Lower Limb)
Infection (Acute / Chronic / Sequelae / TB)
Developmental (Including Perthes / Coxa Vara / Genu Varum & Valgum)
Metabolic / Syndromic / Skeletal dysplasias / Osteogensis imperfecta etc.
Spine
Neuromuscular (Cerebral Palsy / Myelomeningocoele / Muscular Dystrophies / Polio etc)
Limb reconstruction (Upper Limb / Lower Limb)
Sports
Tumors (Benign & Malignant)
Basic Research
Miscellaneous (Innovative Techniques / New Ideas)
POSI BEST PAPER AWARD
From among the highest ranked papers, the first 10 papers fulfilling ALL of the following criteria will be selected for the Best Paper session:
Eligibility criteria for POSI Best Paper Session
The presenter should be a POSI member or should have applied for POSI membership at the time of abstract submission
The study should be largely his / her work
The work should have been done in India
GUIDELINES
Last Date for Submission: December 6, 2020 (10.00 PM - IST).
Only registered delegates can submit an abstract.
Abstract submission is online. Please visit www.posi.in to submit abstracts. Abstracts sent by email will not be considered for evaluation.
A delegate can submit more than one abstract, but only one can be presented per delegate. If more than one abstract gets accepted, the presenting author may nominate a co-author to present the paper. The coauthor has to be registered for the conference. The co-author has to have been included at the time of abstract submission. No co-authors can be added later.
Do not mention name of Author(s) or Institution in the Title, Body of the abstract or in the images, tables and graphs. Mentioning the same will automatically disqualify the submission.
DOWNLOAD CERTIFICATE